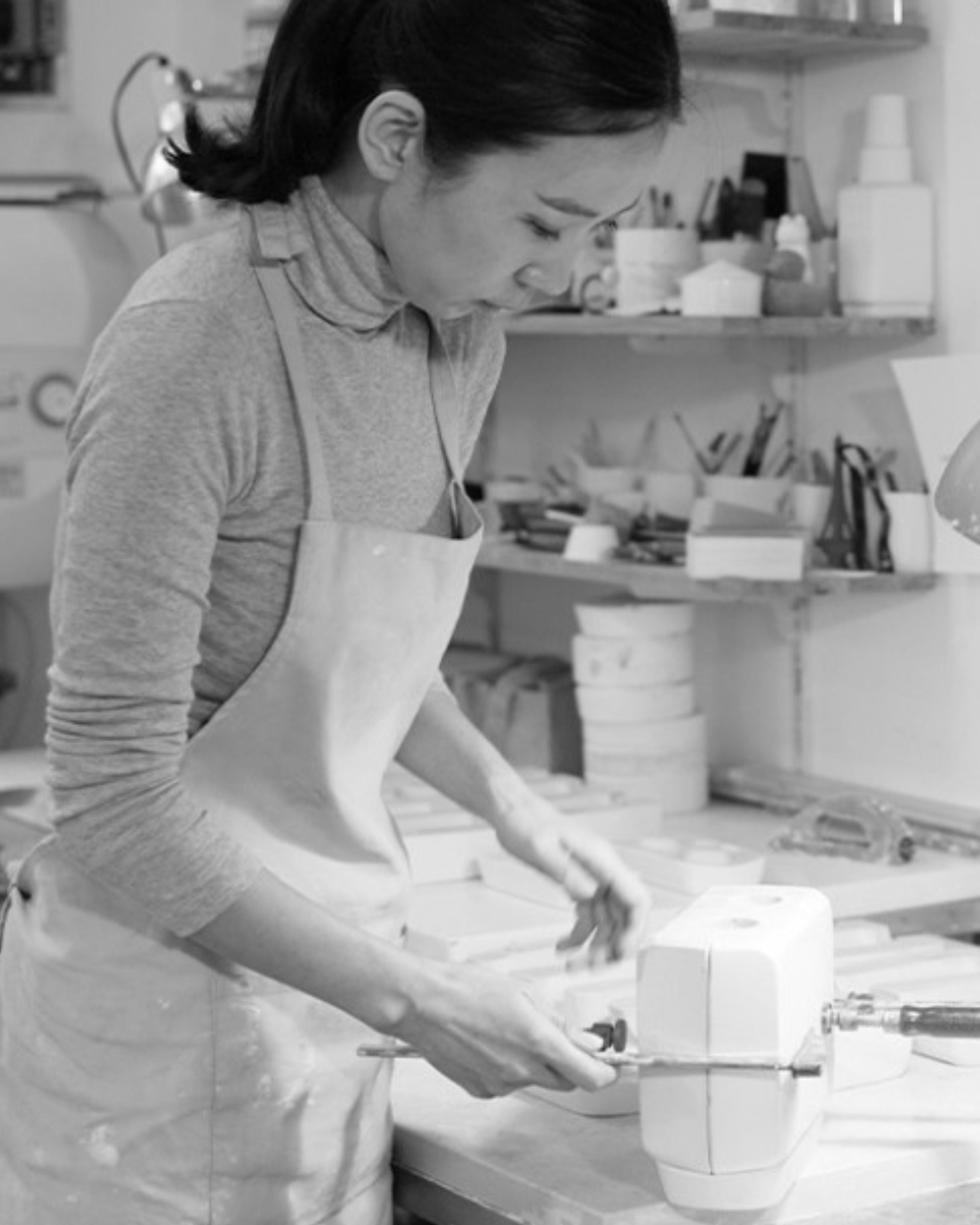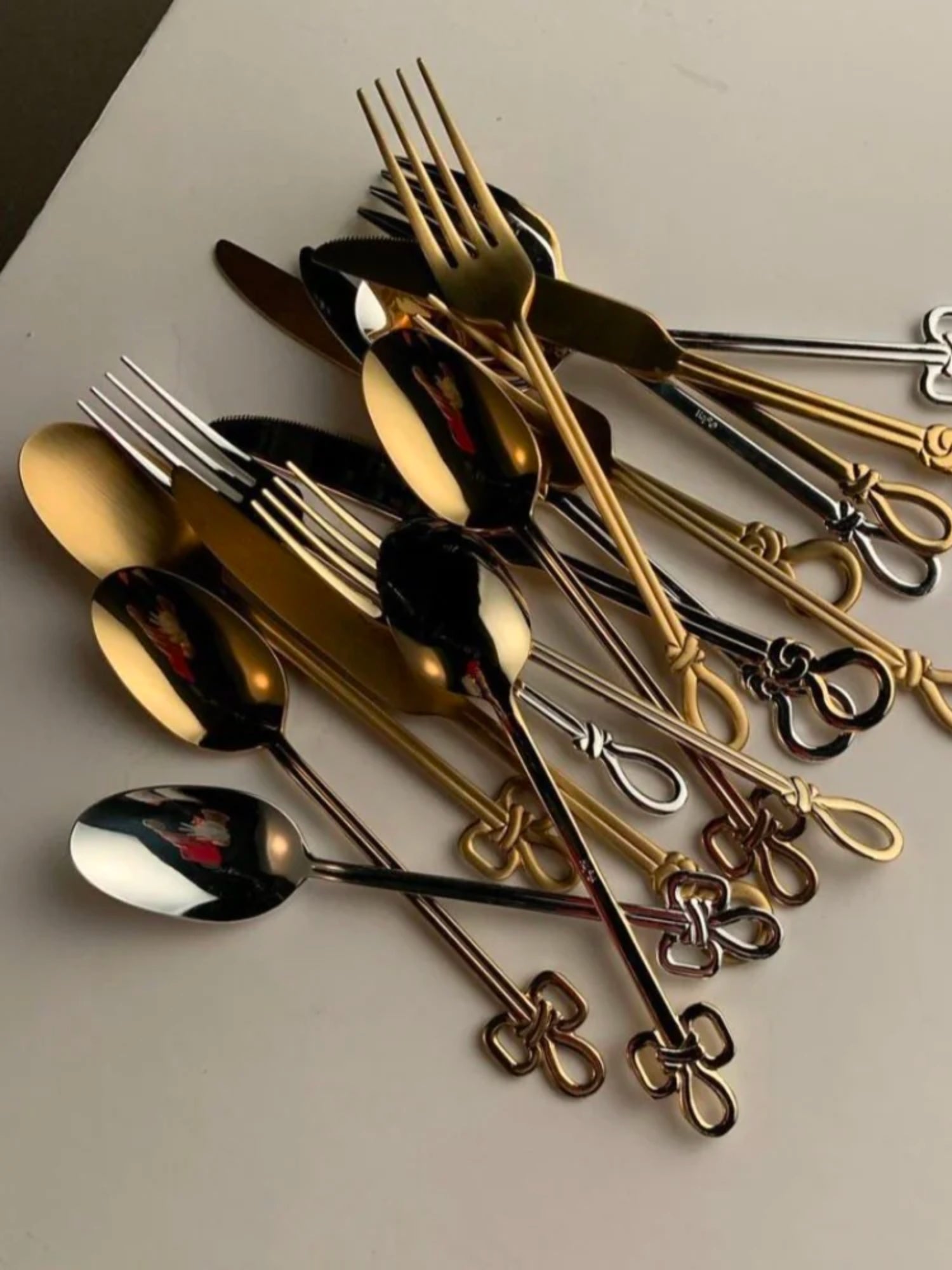 Hayoon Kim
Studio Hayoon Kim is a renowned, award-winning ceramic artist based in South Korea. 
Hayoon Kim's imaginative ceramics introduced a fresh point of view and brought attention to 'ceramic cutlery' in South Korea. Her tableware proposes a new lifestyle that helps bridge the gap between art and daily life with her beautiful yet quirky designs. 
Hayoon Kim's signature 'Knot collection' is inspired by the shape of traditional Korean 'Maedup'  knots.