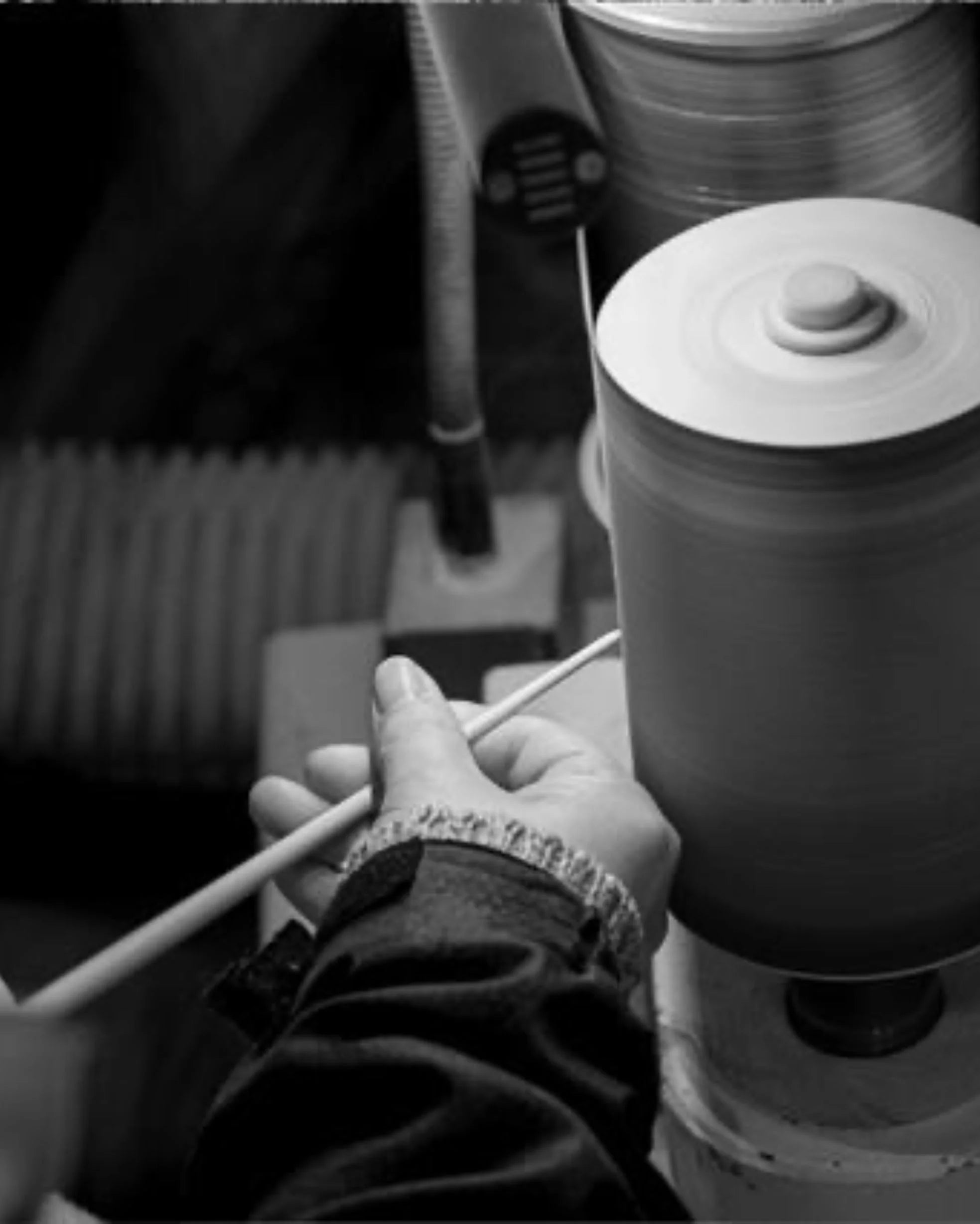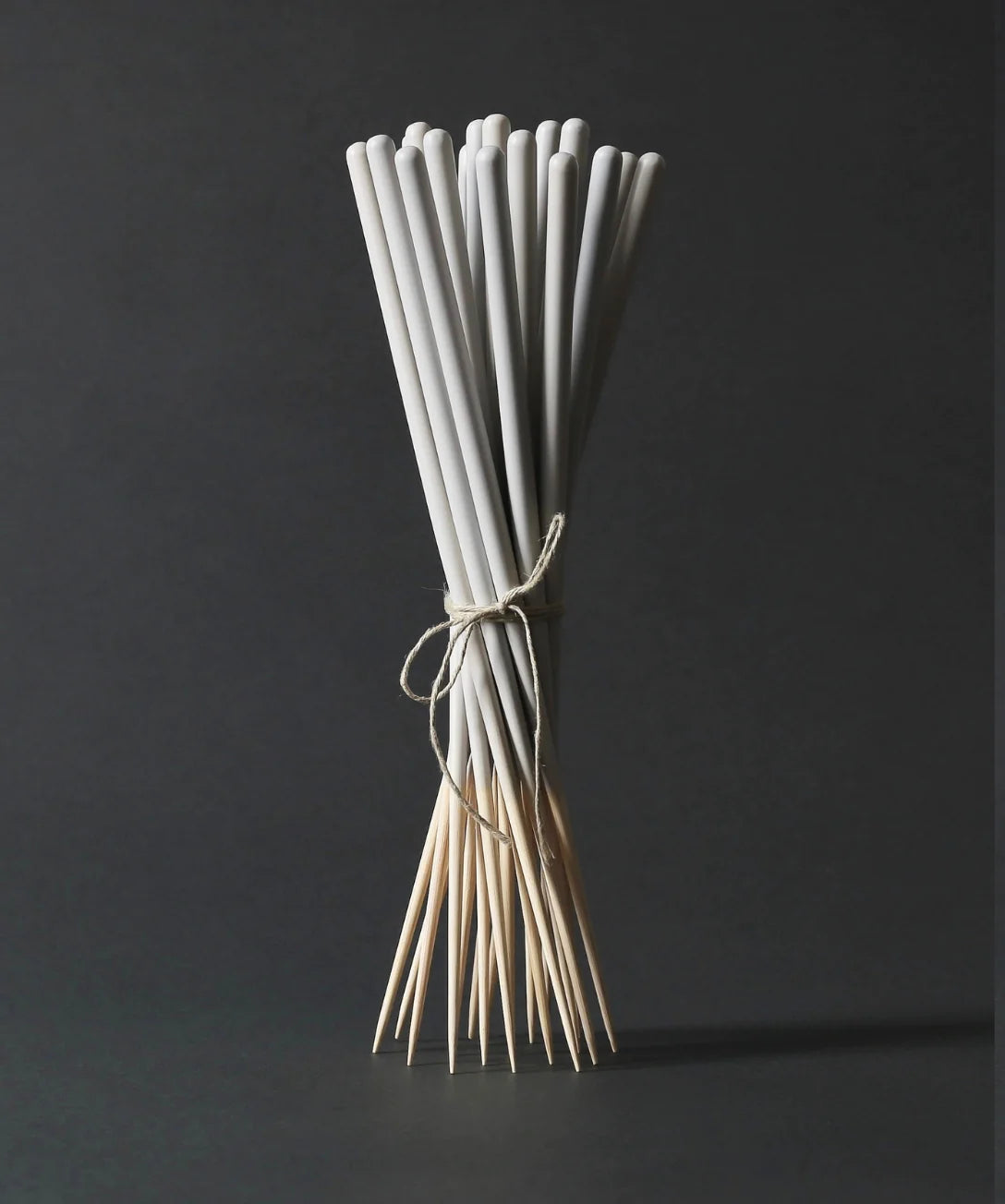 STIIK
Made from Japanese bamboo in Gifu, Japan, STIIK chopsticks showcase a filigree look and are highly durable despite their small diameter. 
STIIK chopsticks have been designed to meet modern eating habits and have become a standard piece of cutlery alongside the traditional knife, fork and spoon. The expert balance between diameter and length ensures comfortable handling. Measuring 26cm in length, the chopsticks are slightly longer than those of traditional Japanese size.
Designed by Ko Design, STIIK has received the Red Dot Award 2020 for product design and the Pentaward Gold Medal in 2019 for its product package design.