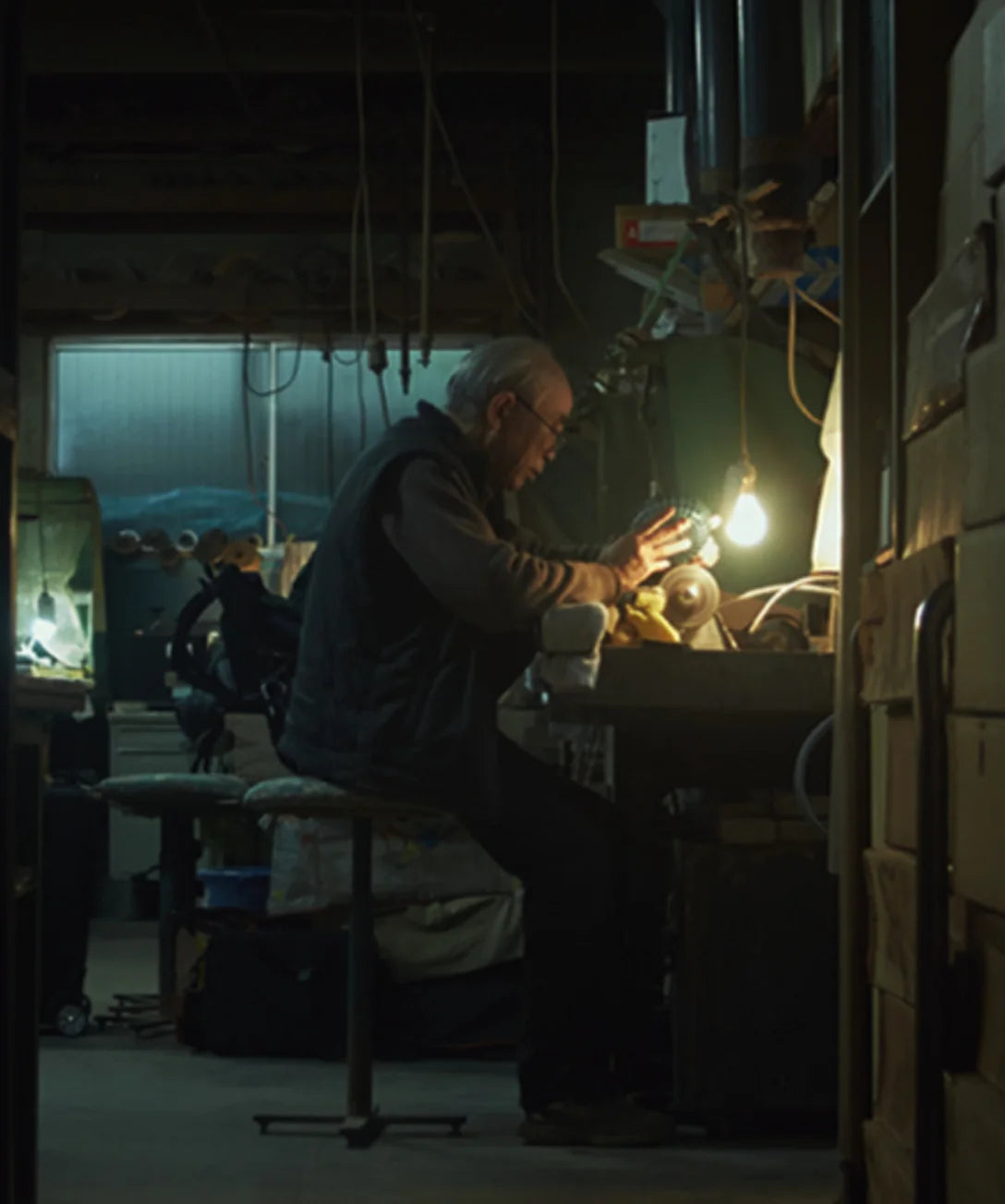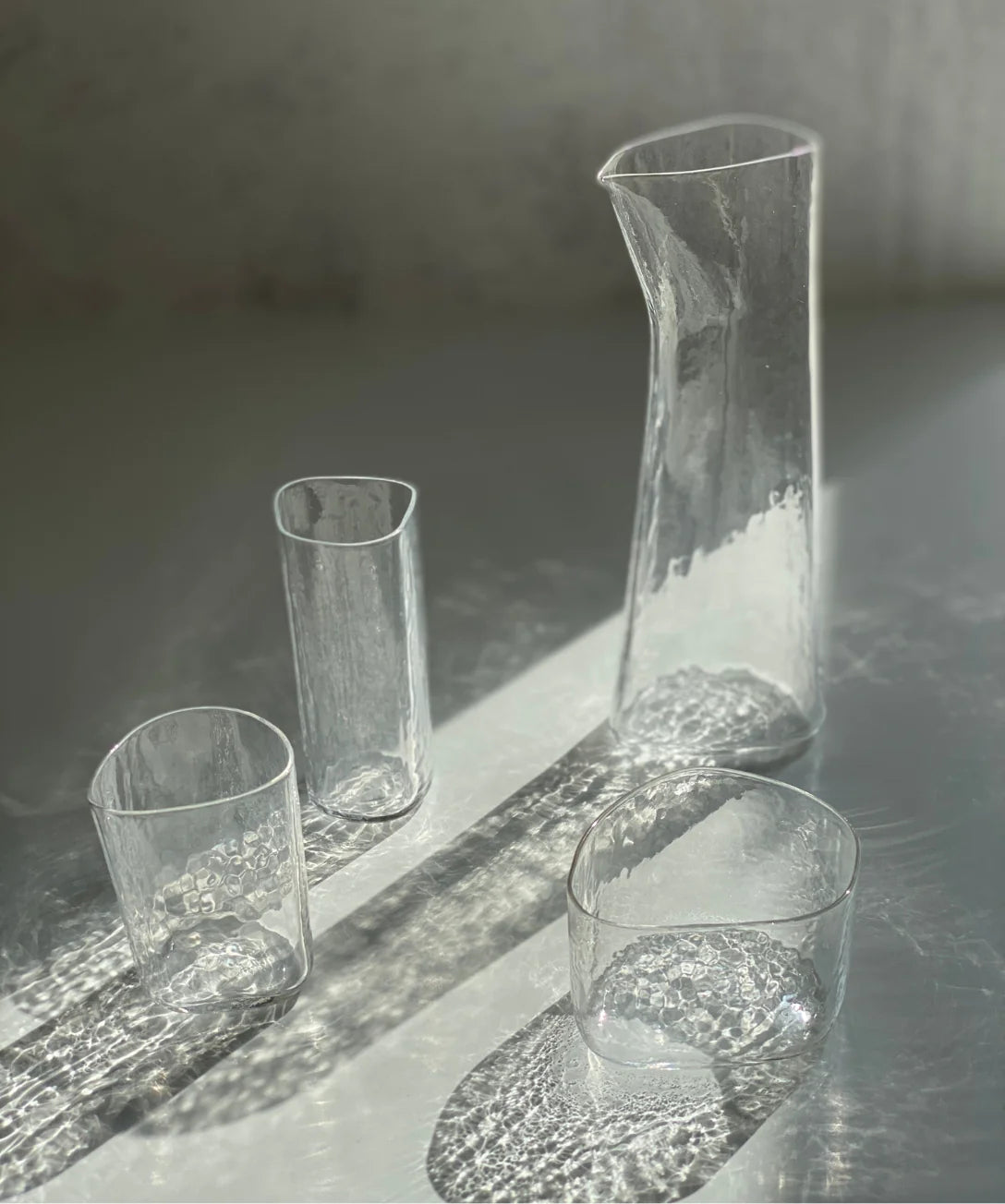 KIMOTO GLASS TOKYO
With over eighty years of experience, Kimoto Glass Tokyo, has a mission to share its unique perspective on a new world of glass products. 
Working with experienced Edo Kiriko craftsmen and innovative designers, Kimoto Glass connects these skilled glass professionals to bring a modern take on the highly sought-after traditional Kiriko cut glass wares of Japan, with the goal to protect and develop the tradition, paying respect to a variety of glassmaking methods with the objective of producing tableware with the highest degree of perfection.
Kimoto Glass's Edo Kiriko Glass Series received the Grand Prize in the 5th Tokyo's Traditional Handcrafts Challenge Award.